Schools are expected to do a lot of important work. We often help children in school preparing for a job, help drive economic innovation, providing them with better literacy and numeracy skills. In recent years, there has been a renewal of interest in food education, especially in secondary schools.
This is to some extent driven by celebrity chef television shows, increased obesity, growing disagreement about the environmental impact, and nature of contemporary Australian food. For more information about food school program via https://www.frompaddocktoplate.com.au/school-programs/.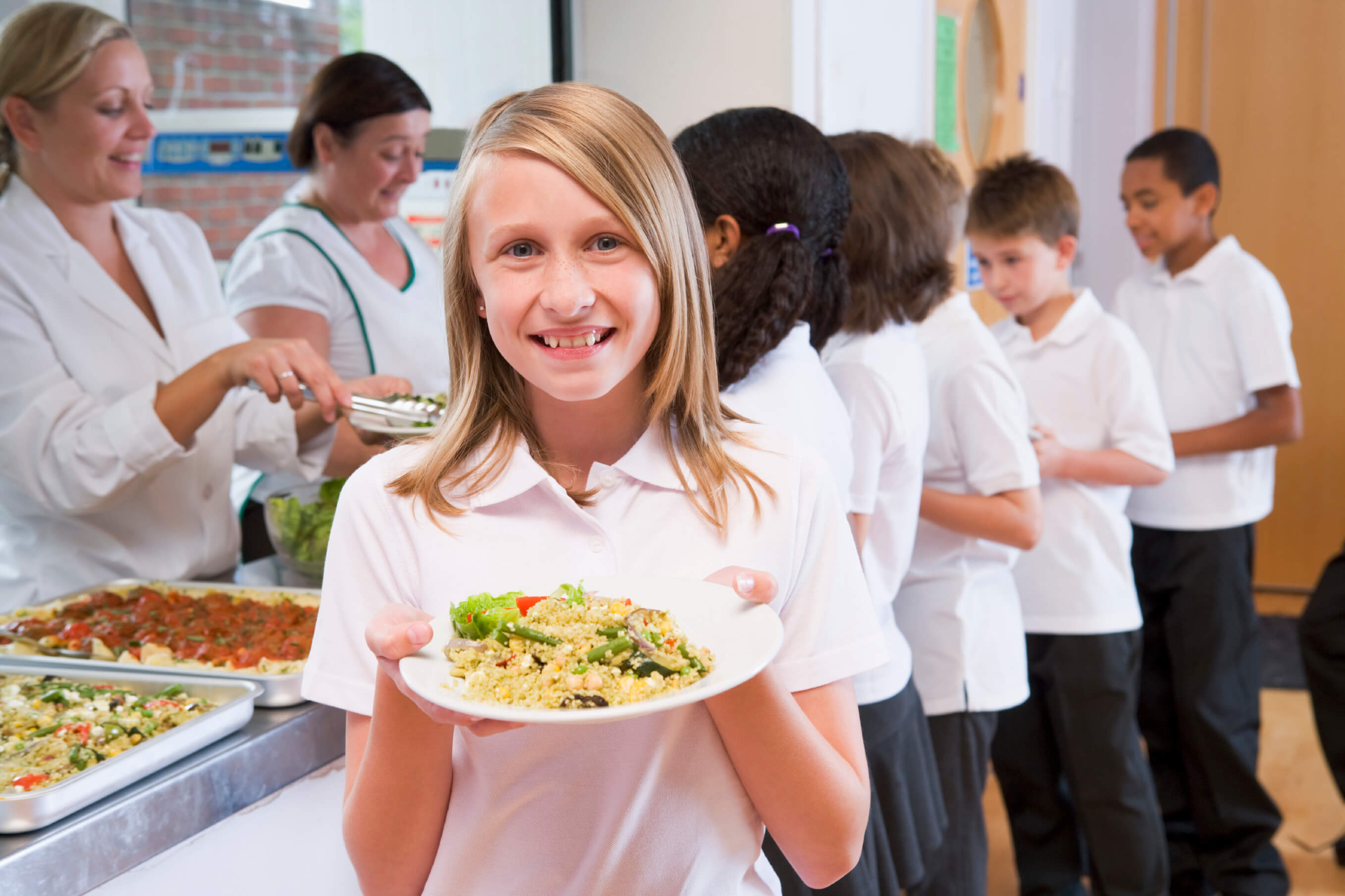 Image Source: Google
This range of interests is reflected in what is taught in Australian schools. Food education in Australian secondary schools now faces many challenges. These challenges relate to variations in population health status, variations in food patterns, food technology, food and beverage marketing, and environmental impacts.
There is renewed interest in international innovation. The program requires students to develop a pleasant meal repertoire with dietary recommendations and food sources school often. Students who want to be more interested in tasks related to cooking food should turn their attention to the pastry arts program.
The duration of meal education courses in secondary schools varies greatly, one or two hours a week, often for a year or less. Elective subjects at the senior level in the course of study offered new food in many countries and regions, such as food technology and nutrition.