Many of us will experience having to question whether our elderly mother should move home after she has been widowed.
One elderly parent living alone after having been in a long relationship can be a worry. And as a couple your parents would probably have had his and her roles in the relationship; one may have done the house-keeping whilst the other organized the paperwork and finances.
When one has left on their own the well-oiled machine of their life can be thrown into chaos. They have to deal with their grief, the distress of their loneliness, confusion about the different tasks that they may never have done for themselves, plus the fear of what is to come. You can also get the best aged care service in New Zealand.
Sometimes it can be useful to suggest downsizing to something more manageable. Maintaining the family home can become too much of a burden as one gets older.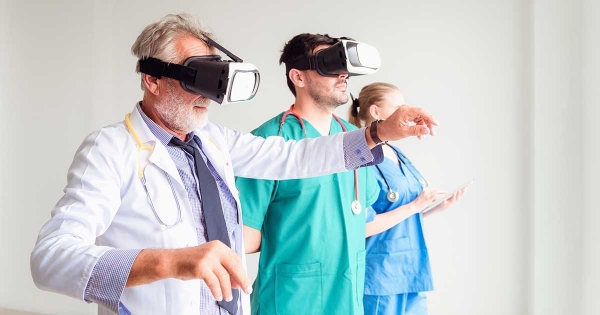 Timing is an important part of making this delicate suggestion. When it's your mother, she may understandably not want to accept the fact that she is less capable than she once was.
And missing your father, her husband of many years, will no doubt provide an added emotional wrench for her.
Moving from the home they shared will entail leaving behind familiar surroundings, the reassurance, and comfort of where they lived together, with the additional stress of having to start again somewhere new and on her own.