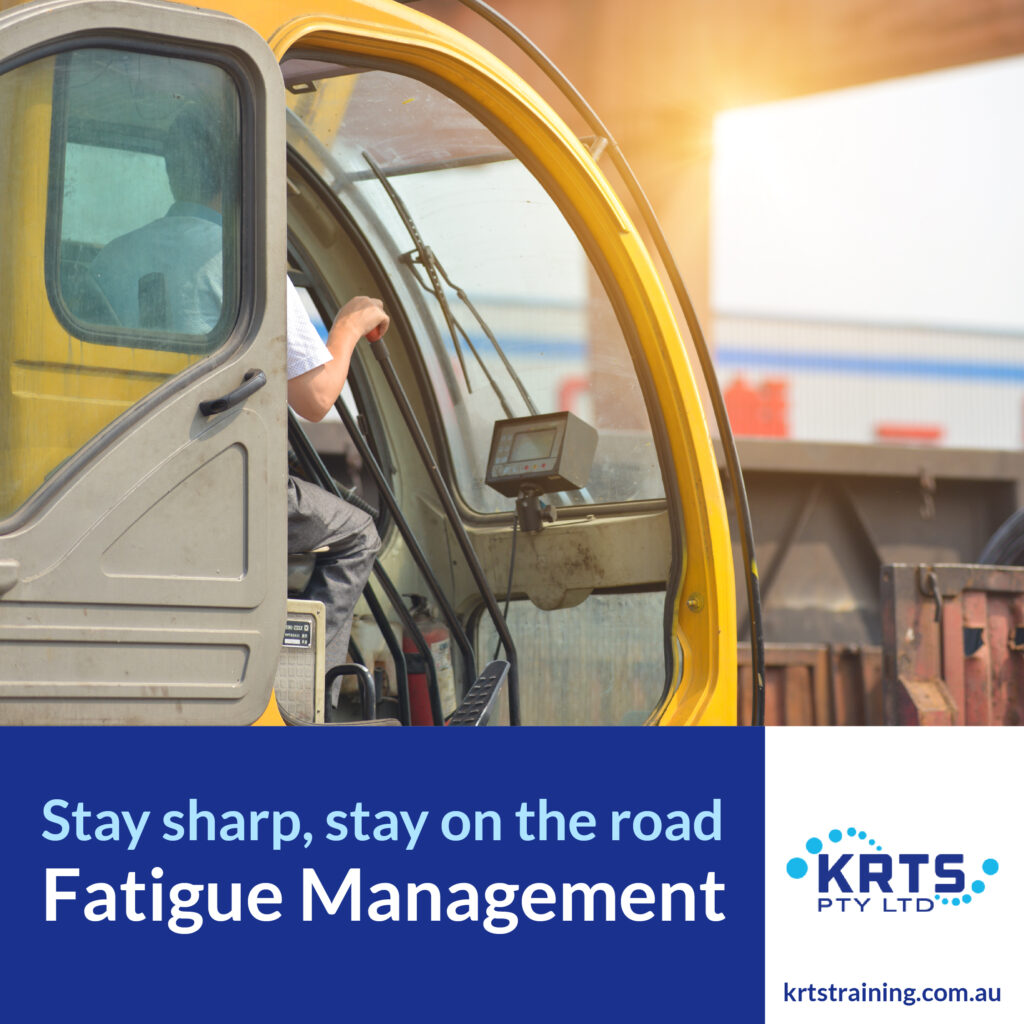 Fatigue is way more than just an occasional yawn or low energy. It can become a severe health issue that can impact everything from workplace safety, productivity to efficiency. If you fail to address fatigue on time, it can also lead to chronic health conditions in employees. Besides impacting the health of employees, fatigue tends to have a severe impact on the health and safety of other employees in the business.
Ideally, fatigue causes a lack of focus, and it also affects an employee's ability to make decisions. It can enhance injuries, accidents, and incidents taking place at work.
Thus employees must undertake a fatigue management course to reduce the risks of hazards.
What are the reasons for workplace fatigue?
Excessive travel
Intense physical or mental activity
Long shifts
A long commute
Strenuous labor
Though employers cannot manage the aspects of an employee's personal life that could be contributing a little to fatigue, they can surely do things in the workplace to address the impacts and risks of fatigue.
Fatigue management strategies:
Worker consultations- Employees can speak to supervisors or managers and discuss the work schedule's impact.
Evaluate work practices- Employers can review the work practices and human resources to find patterns.
Thus you should provide your employees with training and information with regards to fatigue and the risks associated with it. If you plan to implement a fatigue management policy, you should ensure proper training is offered to all employees.